Best NDA Coaching in Jaipur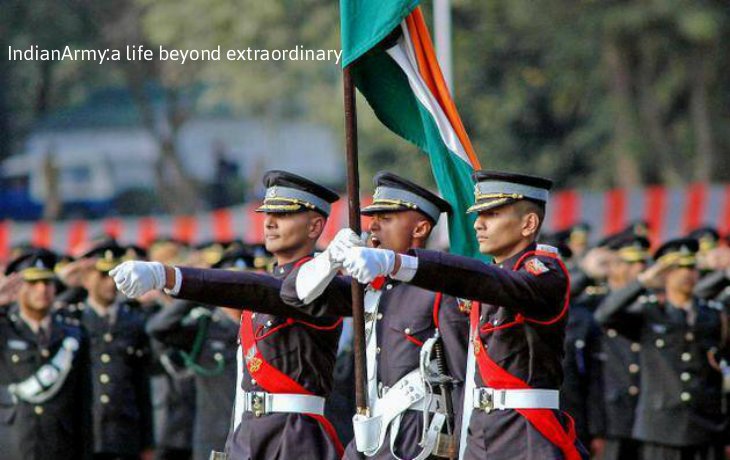 NDA coaching in Jaipur - YP Academy is known as the best institute for NDA coaching in Jaipur. Our aim is to prepare the students for NDA and other defence-related exams CDS Exam, Afcat Exam, Airforce X & Y Exam with the best quality of coaching. Established in 2019, the institute has quickly established itself as the best coaching institute for NDA exam preparation in a short span of time. We provide the students with a platform to achieve their dreams of joining the Indian defence forces. Our experienced and highly qualified faculty members are dedicated to providing the best possible guidance and support to the students.
If you are aiming to join the Indian Army directly after 10+2 and become an army officer, clearing the NDA entrance exam is the first step. However, with the increasing competition and thousands of candidates appearing for the NDA exam held twice a year, it is advisable to prepare under the guidance of an experienced NDA coaching institute in Jaipur.
At YP Academy, we follow a comprehensive approach to prepare our students for the NDA exam. Top Rated Defence Academy in Jaipur provides best coaching methodology includes classroom sessions, mock tests, and regular doubt-clearing sessions. Our classroom sessions are designed in a way that provides complete coverage of the NDA syllabus. We also provide regular mock tests to help our students assess their performance and identify areas that need improvement. We conduct doubt-clearing sessions regularly to help our students clear any doubts they may have.